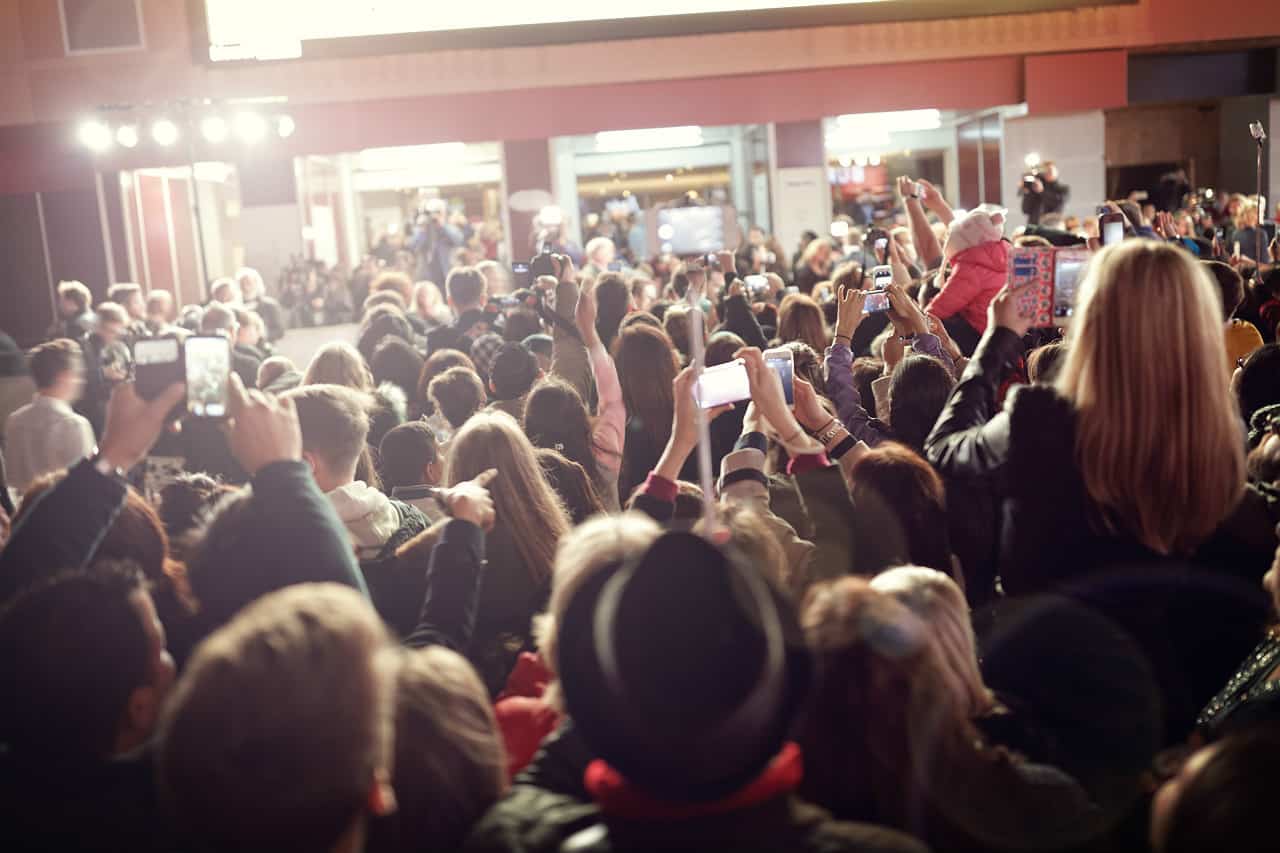 Film and TV Marketing - Done Right.
Established in 2009 in Los Angeles, CA, Cloud 21 is an international digital marketing and public relations agency. In partnership with Kultura PR International LLC, Cloud 21 takes pride in offering highly specialized services in independent film marketing, public relations, publicity and social media campaigns worldwide.
Marketing a film in the digital era can be a daunting task for most independent and mainstream filmmakers. We create tailor made campaigns from the ground up for the discerning filmmakers, which not only promote uniqueness but also resonate well with your audience. Our proven marketing strategies promote your film and increase visibility and position in a crowded marketplace. We take pride in representing our clients at major film festivals, film markets, and entertainment events worldwide, including Cannes, Short Film Corner (Cannes Court Métrage), Marche Du Film, Berlinale, Sundance, Venice, TIFF, American Film Market, SXSW, HongKong FILMART, and others.
How do we work?
Our team works with you on several aspects of promoting your film. Whether its a feature-length movie, short film screening or special event during a film festival, VOD release, theatrical premiere, or a combination of any of the above, based on the many variables, we then devise a winning strategy. We're highly proficient in the traditional and digital realms and recognize how best to take advantage of its potential within the management and generation of successful marketing and PR for our
clients
and their projects. 
Why do clients love working with us?
When you work with Cloud 21, you're not merely reaping the benefits of a one-stop-shop, as we handle both traditional and digital film PR requirements in one place, but furthermore, we work on developing a single all-encompassing tactical marketing campaign. The digital division facilitates in new media, online publicity, digital ad-buys, and new media placement and the traditional counterpart works on all channels related to trade journals, newspapers, magazines, festival dailies, broadcast (radio/TV), and others. Why wait? Contact us to help build a successful Marketing and PR plan for your film production company.
Film and TV Clients Showcase