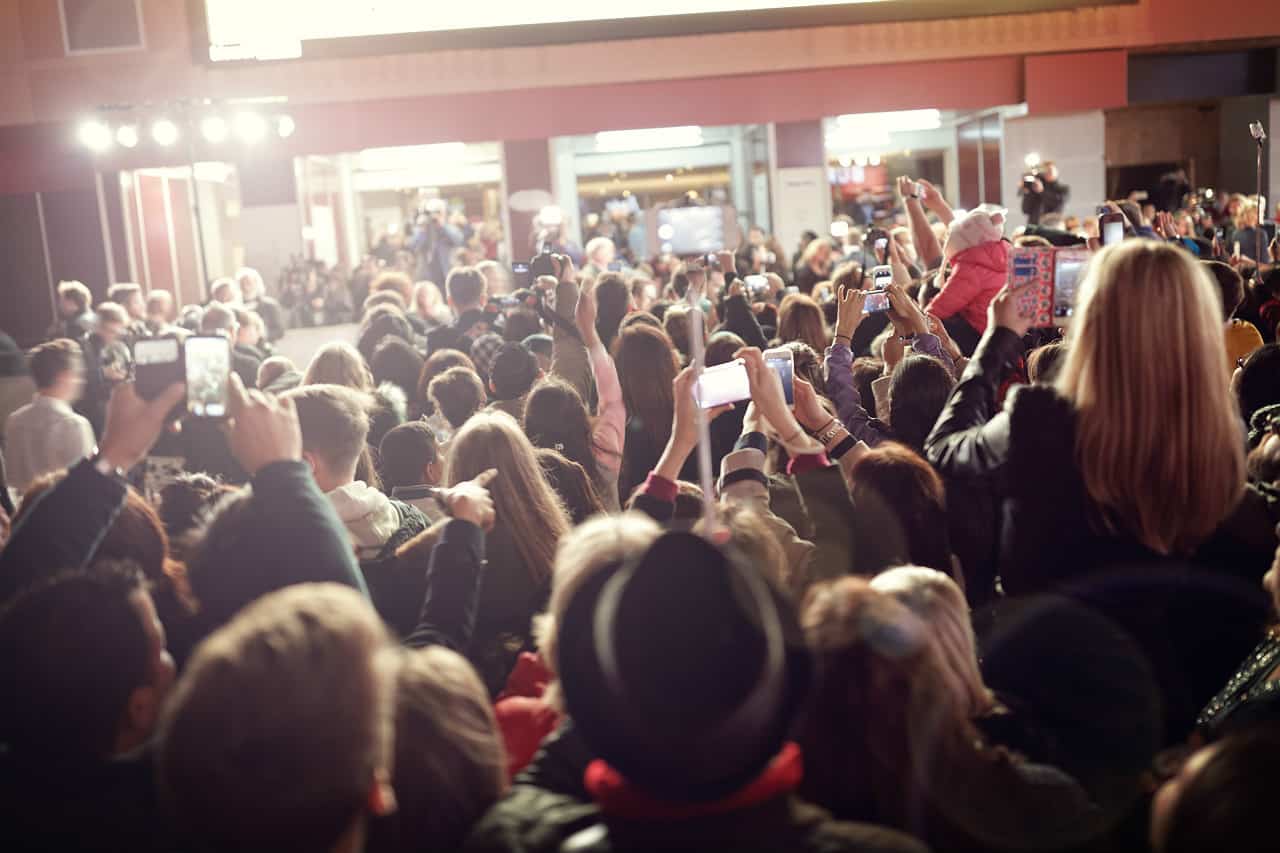 Gifting suite companies are one of the most effective ways in launching a whole new brand or perhaps a new product. If you are into clothing trends, jewelry, electronics, gadgets, travel resorts, VIP concierge services, gourmet catering, exotic cocktails, etc. a personalized celebrity endorsement will go a considerable way. Gifting suite placement comprises of Cloud 21 PR's core mission statement - "Taking you higher".
Some of our highlights include award shows, film festivals, sporting and art events (Oscars, The Film Festival in Park City, UT, Cannes, TIFF, Dubai, Superbowl, NBA All Star, Kentucky Derby, NY / LA Fashion Week, Art Basel).
By focusing on matching prospective clients with ultra exclusive invite-only celebrity gifting suites which surround huge awards shows and events, Cloud 21 PR ensures that only the best of the best products get promoted.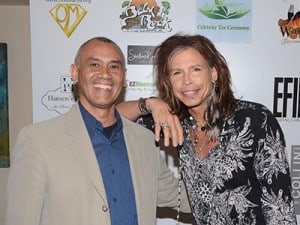 Your product or service is usually exposed to well known stars, and gifting suites are actually covered by an excessive amount of media channels, newspaper writers, bloggers etc. Additionally you get a one on one possible opportunity to discuss with the influential and affluent people from the entertainment business. Product placement in a gifting suite is the best strategy for promoting your brand while maintaining your expenditure low. Obtaining the same amount of media coverage may result in a huge expenditure without a great deal of exposure and buzz about your brand.
Please take a few minutes to fill the form below and send us a little bit of information about your company and what would you like to feature. Our Gifting Suite specialist will be in touch with you within 24 business hours.
Not affiliated with or endorsed by The Sundance Film Festival®