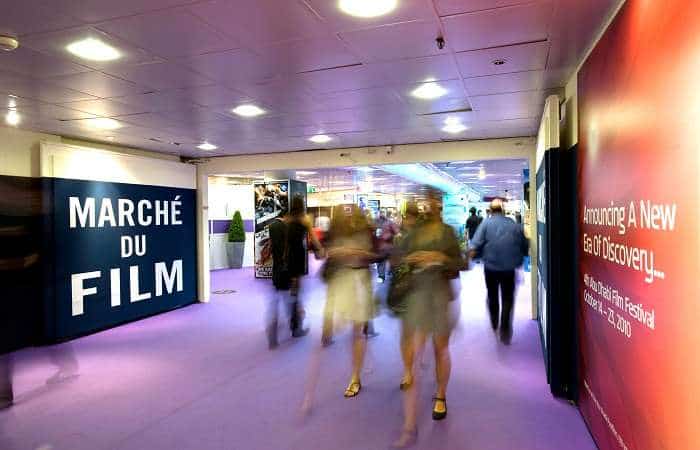 ---
FILM FESTIVAL
MARKETING
Film campaigns and special events for independent films and shorts at film festivals are handled by Cloud 21 PR. Our past clients filmmakers with their indie films at Cannes (Marche du Film, Short Film Corner), Sundance, Slamdance, Toronto Film Festival and the Shanghai Film Festival. Our custom tailored digital marketing and social media campaigns bring proven results.
DIGITAL MARKETING
In today's dynamic world, we offer creative digital marketing and web solutions that are in sync with the changing trends, technologies, and the human mind. With over a decade of experience working closely with some of the most innovative companies, we can help in scaling your business by executing a well-planned campaign that speaks to your customer base. We've done it many times; we can do it again!
---
SOCIAL MEDIA & SEO
Our social media and seo specialists eat, sleep and dream metrics. Our proven scientific approach to a successful social media campaign which supplements the search engine marketing speak volumes. If being seen on the first page is your goal, we should talk.
FILM FESTIVAL PR
We offer a unique combination of veterans in film festival PR and marketing, creative and innovative ideas, supercharged social media team and a holistic approach to executing a marketing campaign for your film that resonates. With over 50 films and festivals under our belt, we know a thing or two about bringing desired results.
---
CELEBRITY GIFTING SUITES
Our brand and product marketing professionals bridge the gap between companies and hollywood's most influential celebrities. Our services cover major awards and film festivals like the Oscars, Emmys, TIFF, Sundance and Cannes Film Festival gifting suites. Clients have been featured in OK!, Vogue, People, Variety, Hollywood Reporter, NY Times, Glamour, Huffington Post and more.